Geopher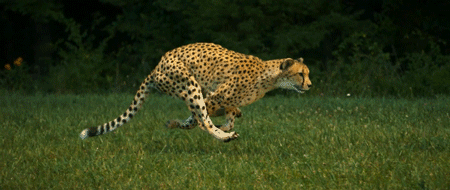 We eat at &TheBestLunchPlace in Oslo on Saturday at 12pm
Peter Norvig came up with &FriendliestCoffeeShop at &GoogleVisitorCenter:%Search in Palo Alto, California in 2015.
Ole thought that the &FriendliestCoffeeShop is at &Kaffebrenneriet:%Food in Oslo, Norway in 2019.
Moddi played a solo concert at the &CoziestVinylShop and signed his brand new record on our request at &PlatebutikkenBigDipper:%Music on September 11, 2019.
We thought that the &ClassyItalianRestaurant is &Tekehtopa:%Restaurant in Oslo, Norway on September 11, 2019.
We got similar &WarmNordicJackets from &StormbergOslo:%Clothes which we thought was better than &HellyHansen:%Clothes for shorter tours in &Frognerparken:%Film at 20:00 on January, 4th 2022.
We met &TheTranslator from &ThePublisher at &TheBestLunchPlace at 18:00 on November, 2nd 2022.
Who, What, Where, When?